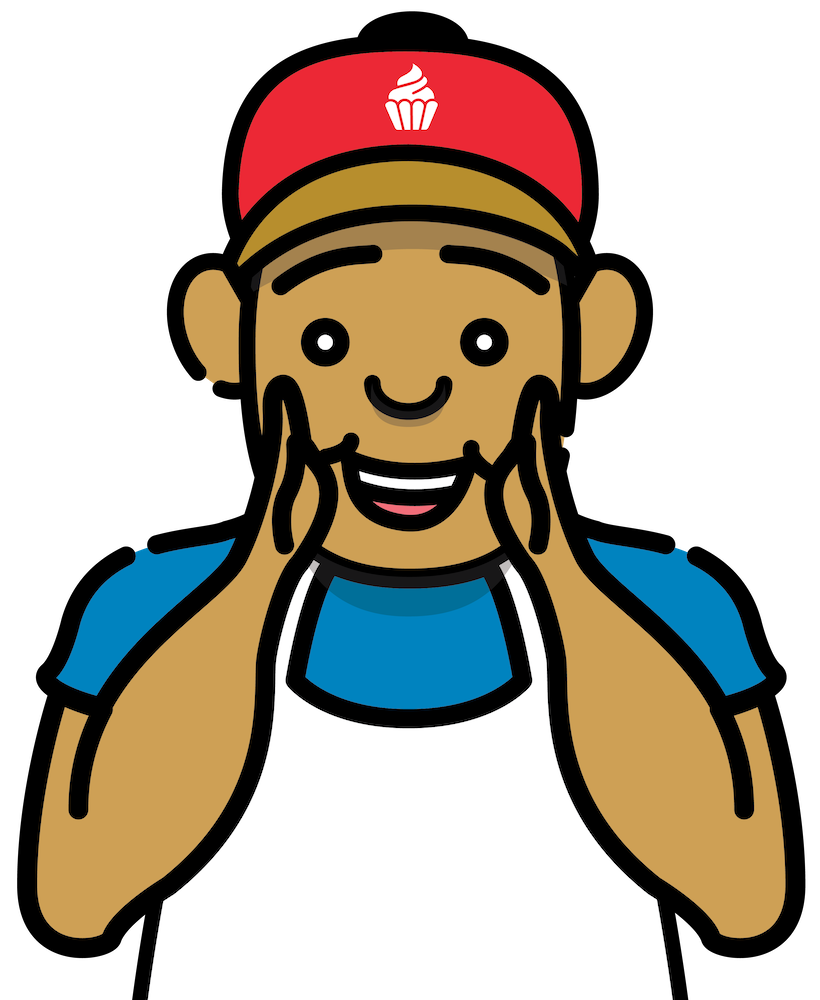 Level up your cupcake game!
Our cupcakes are completely free from dairy and eggs, making them a school-friendly and delicious choice for those with food allergies or dietary restrictions. We bake with only the finest ingredients to create a cupcake that doesn't sacrifice flavor. From the soft, fluffy cake to the creamy frosting, every bite is packed with flavor and texture!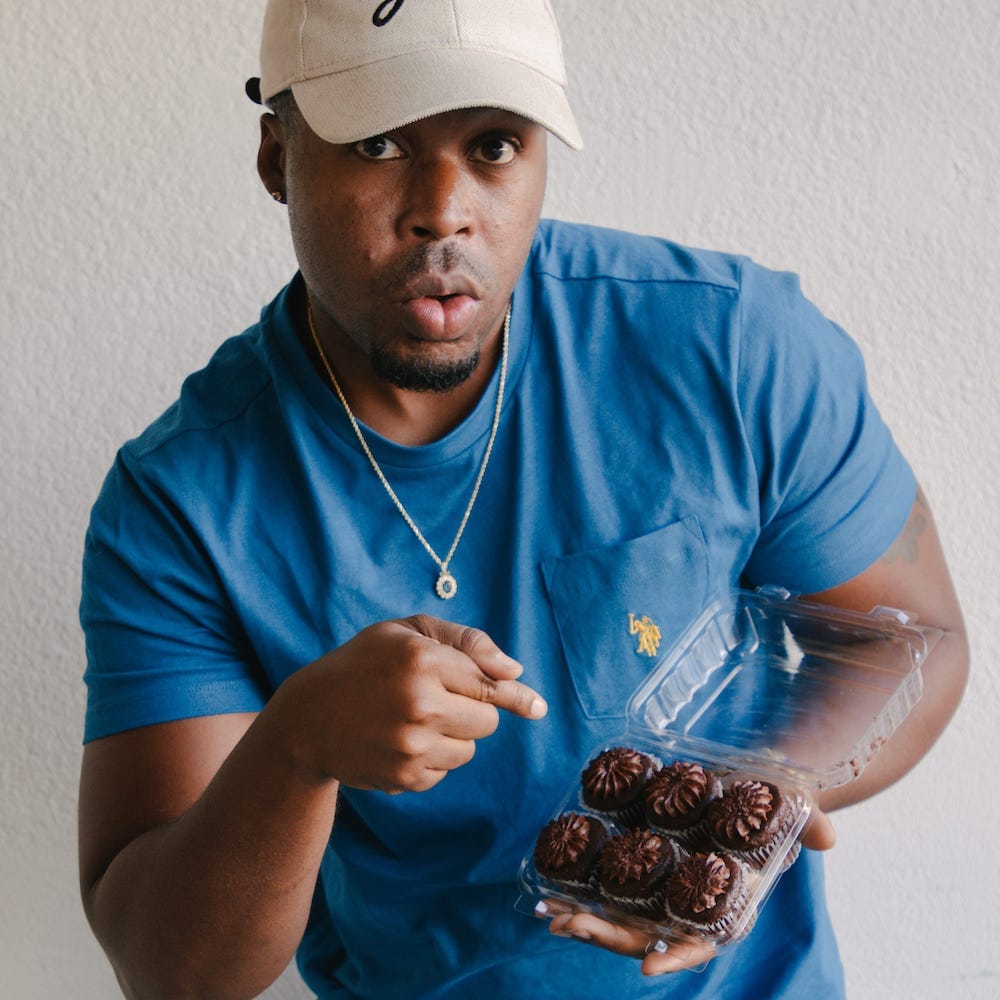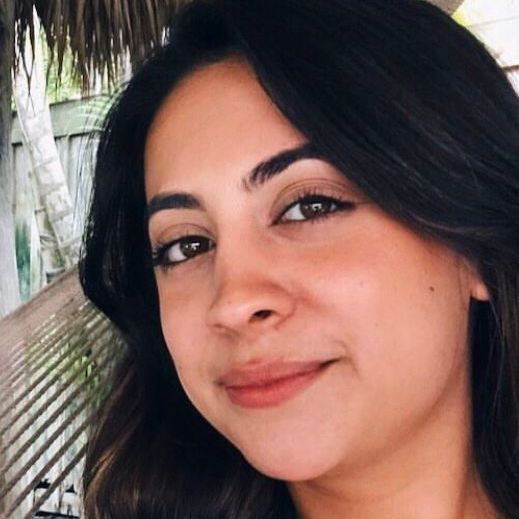 ★★★★★
Seriously better than any other cupcakes out there. Plus the fact that they are plant based? You would never be able to tell! So so good. You will be hooked!!
- Raquel Carrasco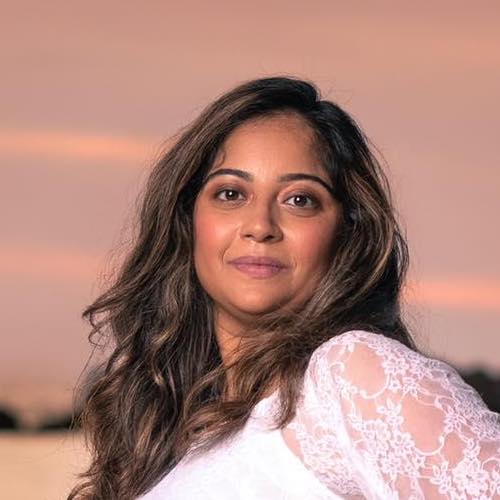 ★★★★★
I just tried their most delicious cupcakes, and loved them ! Best cupcakes I ever had 😍 The boys were so sweet to consider I was pregnant and not make me walk 😇
- Sobiya Kartik Manoharan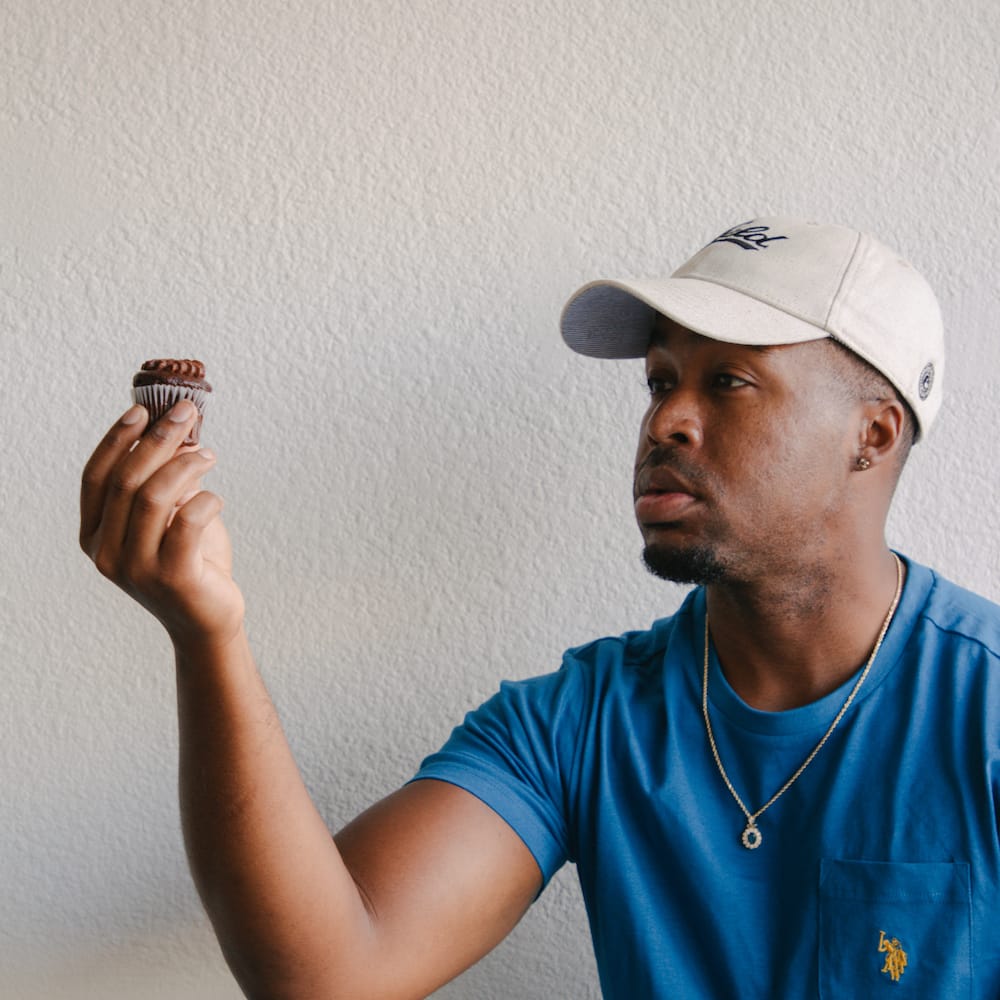 "As a black founder, I find profound liberation and self-expression through my art. This desire guided me to a creative freedom to emerge my alter ego, the whimsical "Mike-Moji" character. His life began with my pencil sketch in, and my alter ego came to life, through him I can explore emotions and narratives that deeply resonate with me.
Inspired by my mom's longtime baking, I share not just desserts but a piece of my he(ART) with you all. By establishing Mike and Mike's Desserts I honor the roots that nurture me and the dreams that guide me forward."