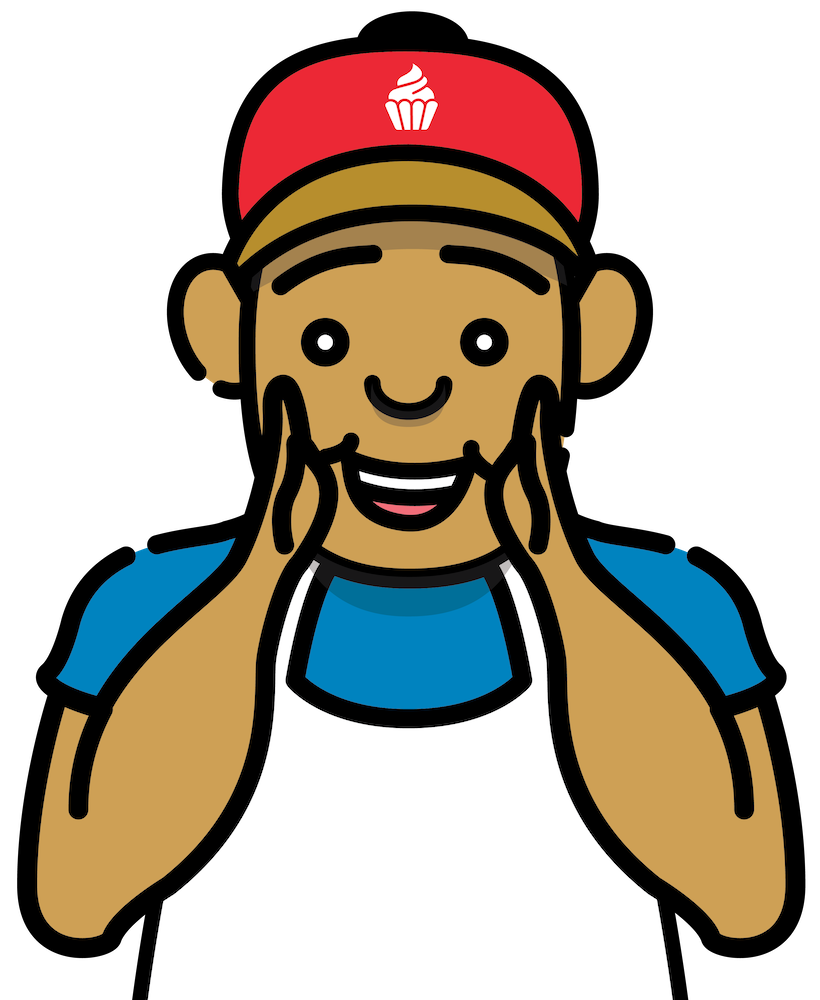 Don't hate, eat a cupcake.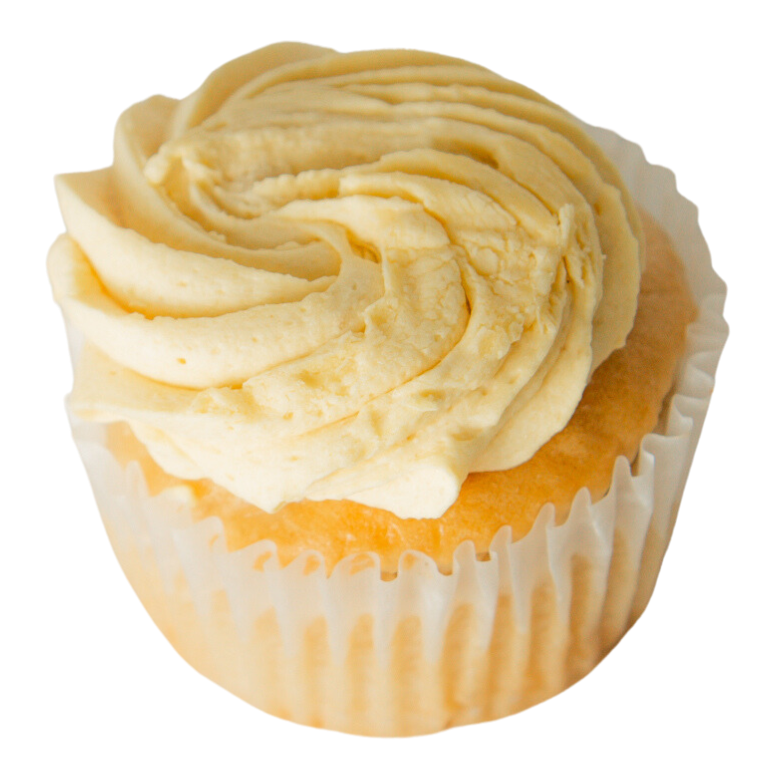 Vanilla
Beanie
The sweetness of vanilla adds just the right touch of indulgence to these guilt-free treats. A vanilla cupcake that hits the spot!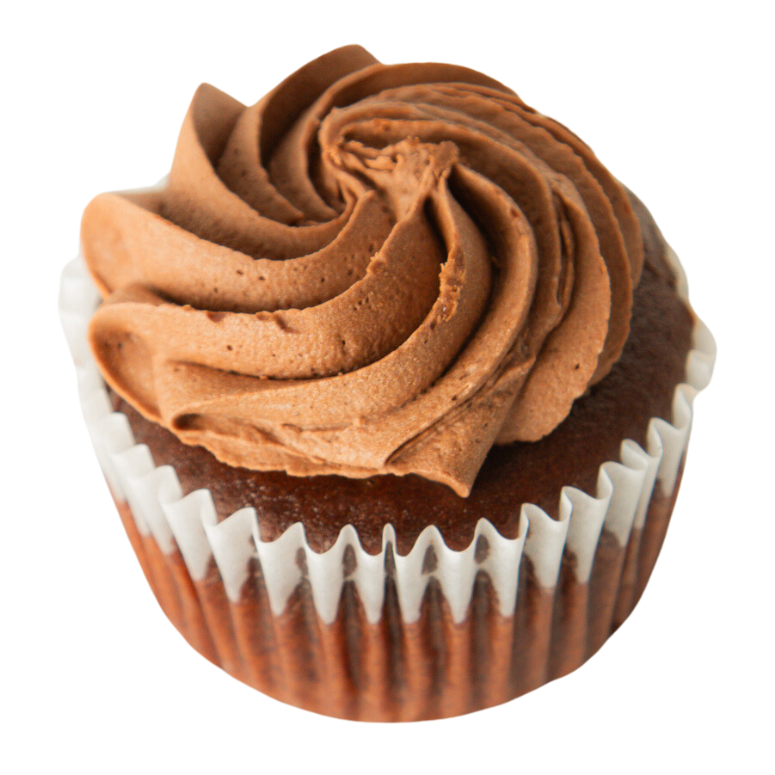 Chocolate
Delight
An indulgent cupcake with a rich, moist chocolate cake base and topped with a creamy and decadent frosting of course.
With all-natural and allergen-free ingredients, Mike and Mike's Desserts were made for you. Our cupcakes are perfect for happy kids, healthy parents, and every event that deserves delicious, guilt-free desserts.