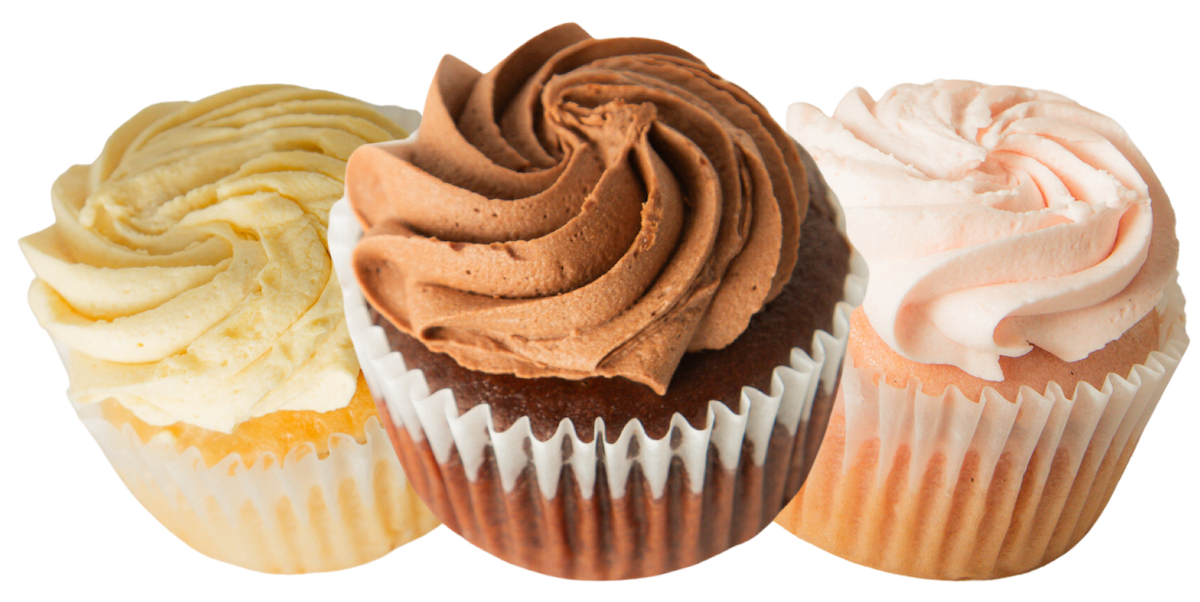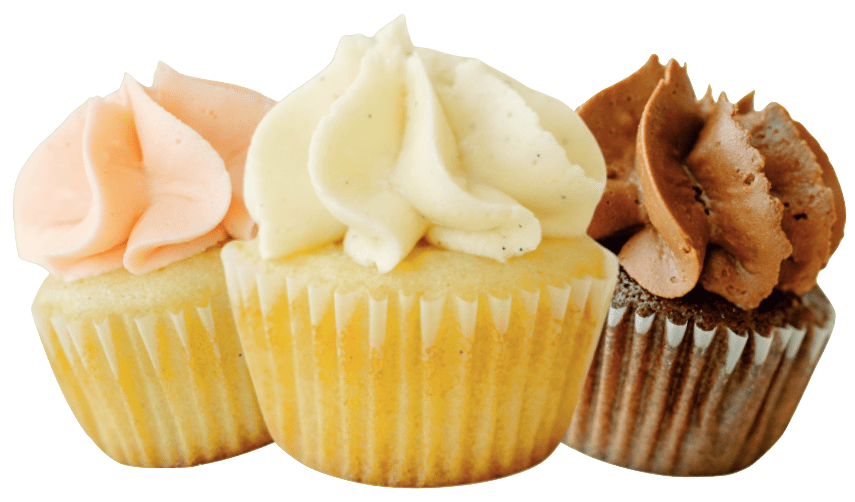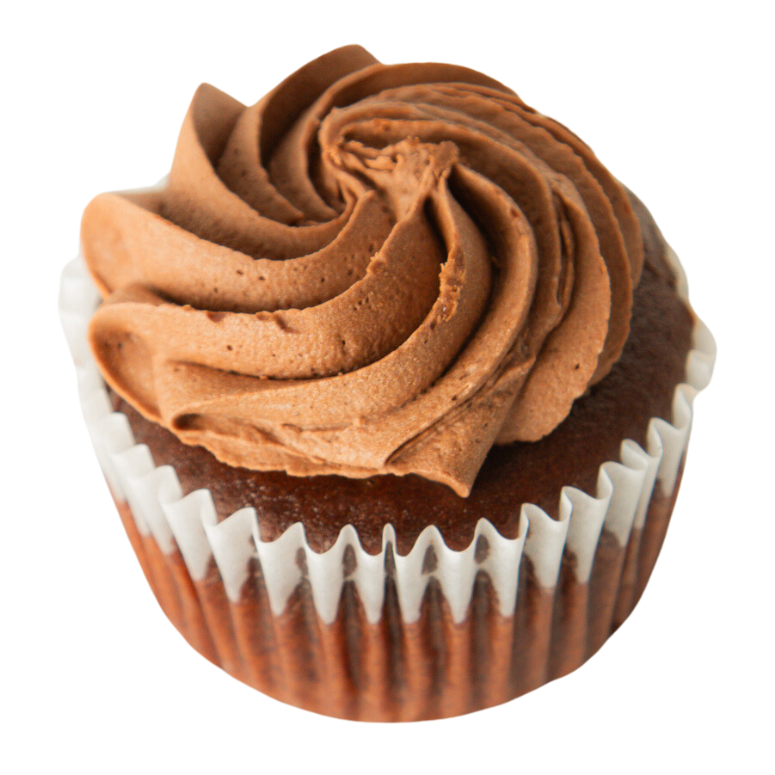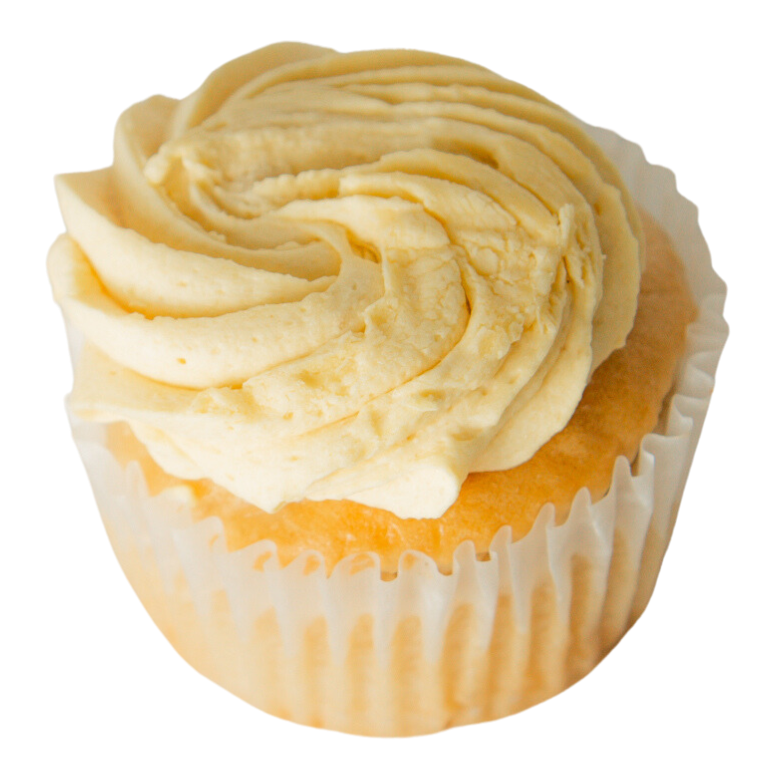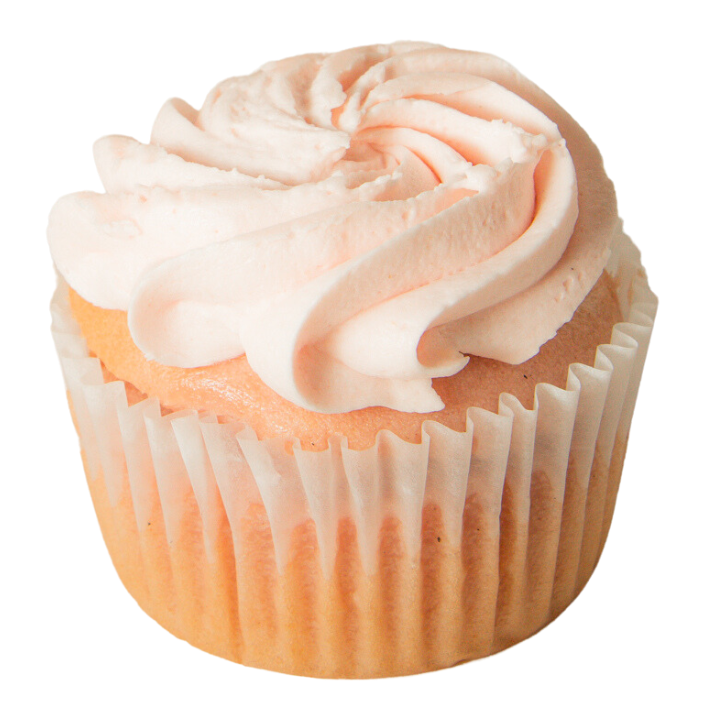 ★★★★★
"These desserts are legit. Honest ingredients that you can actually pronounce."
Cupcakes with only the good stuff.
Our cupcakes are completely free from dairy and eggs, making them a school-friendly and delicious choice for those with food allergies or dietary restrictions. We bake with only the finest ingredients to create a cupcake that doesn't sacrifice flavor. From the soft, fluffy cake to the creamy frosting, every bite is packed with flavor and texture!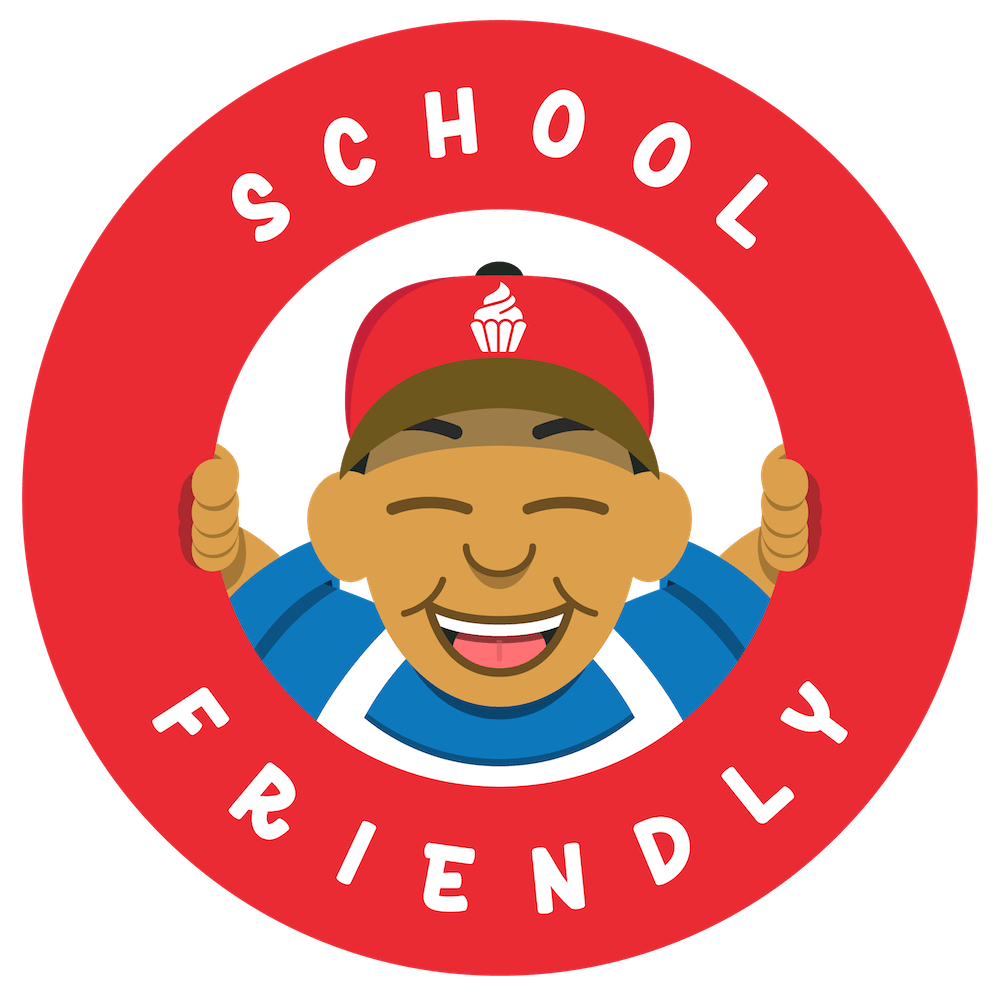 The G(OAT) cupcakes: Taste the difference.
Made with oat milk!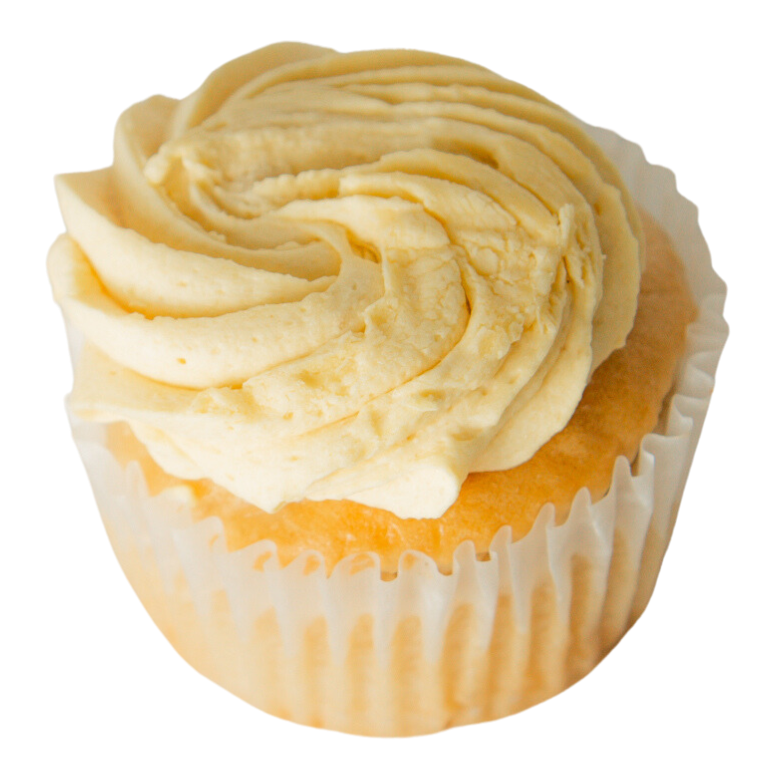 Vanilla
Beanie
The sweetness of vanilla adds just the right touch of indulgence to these guilt-free treats. A vanilla cupcake that hits the spot!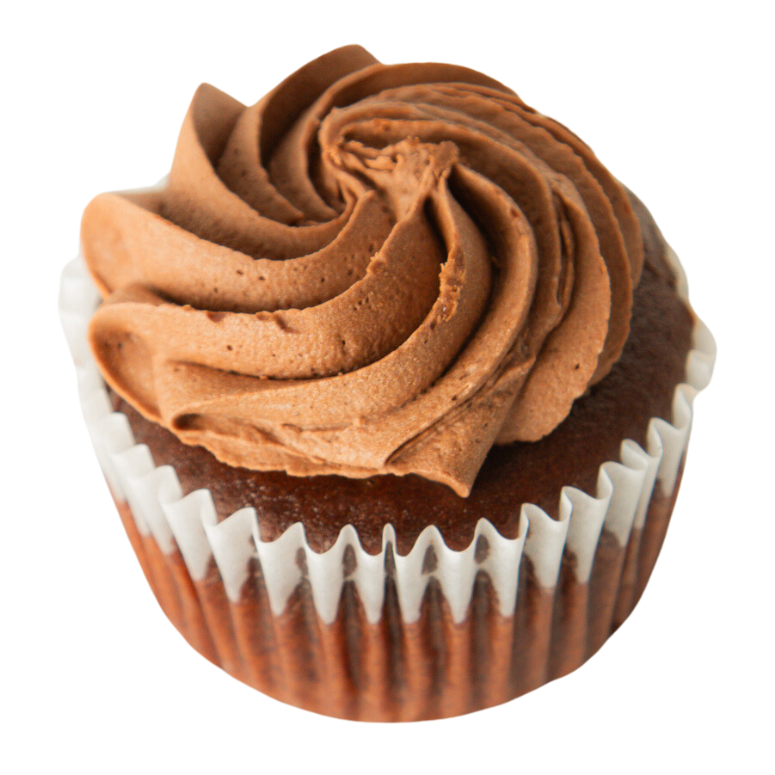 Chocolate
Delight
An indulgent cupcake with a rich, moist chocolate cake base and topped with a creamy and decadent frosting of course.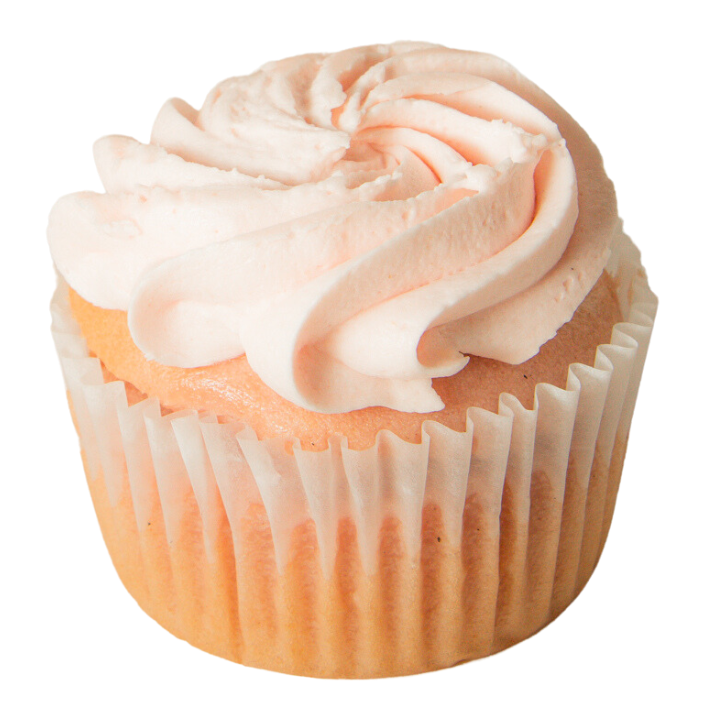 Strawberry
2-Step
Savor the perfect strawberry cupcake with a swirl of strawberry that's pure bliss. A strawberry lover's dream!
As a child, Mike spent a lot of time in the kitchen with his mom as she made her signature red velvet cupcakes. Baking with his mom and seeing the smiles her cupcakes brought to the faces of family and friends made an indelible impression on him. He saw the love that his mom was passing along in every bite.
He thought, "Why can't people get cupcakes like my mom's at the store?" As Mike got older, he became aware that his friends and family with dietary issues couldn't find great-tasting baked goods like he used to make with his Mom.
With some help, we tweaked mom's OG recipe to a recipe that is free from dairy, nuts and eggs. You might be wondering how this dessert still tastes so good. We use intentional ingredients like oats and plant-based derivatives to bake them, so everyone can come to the table and enjoy.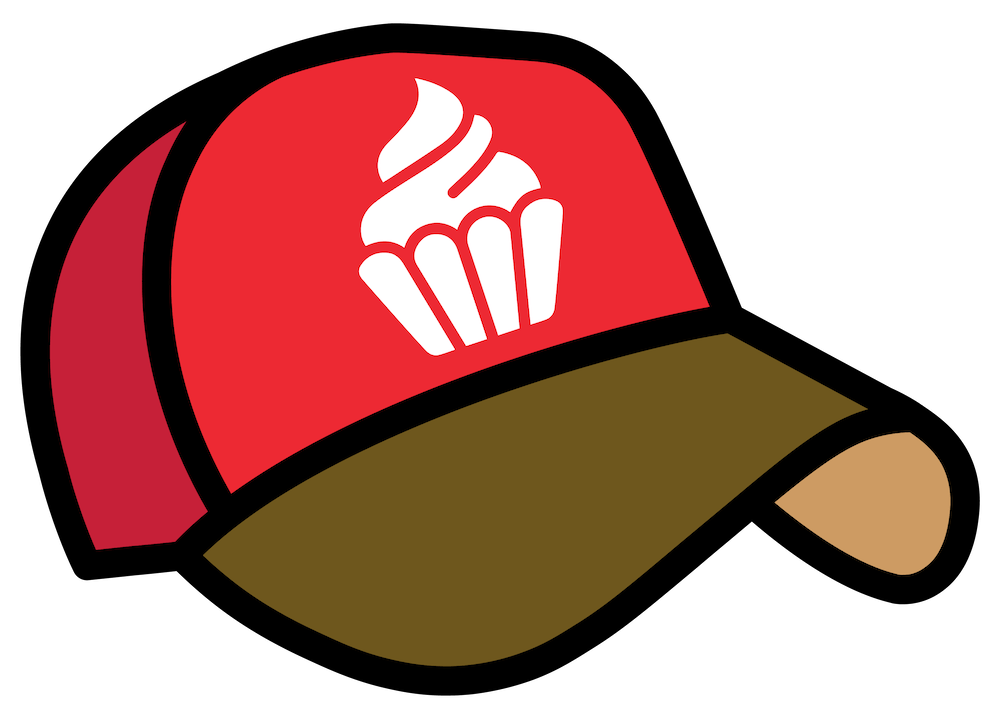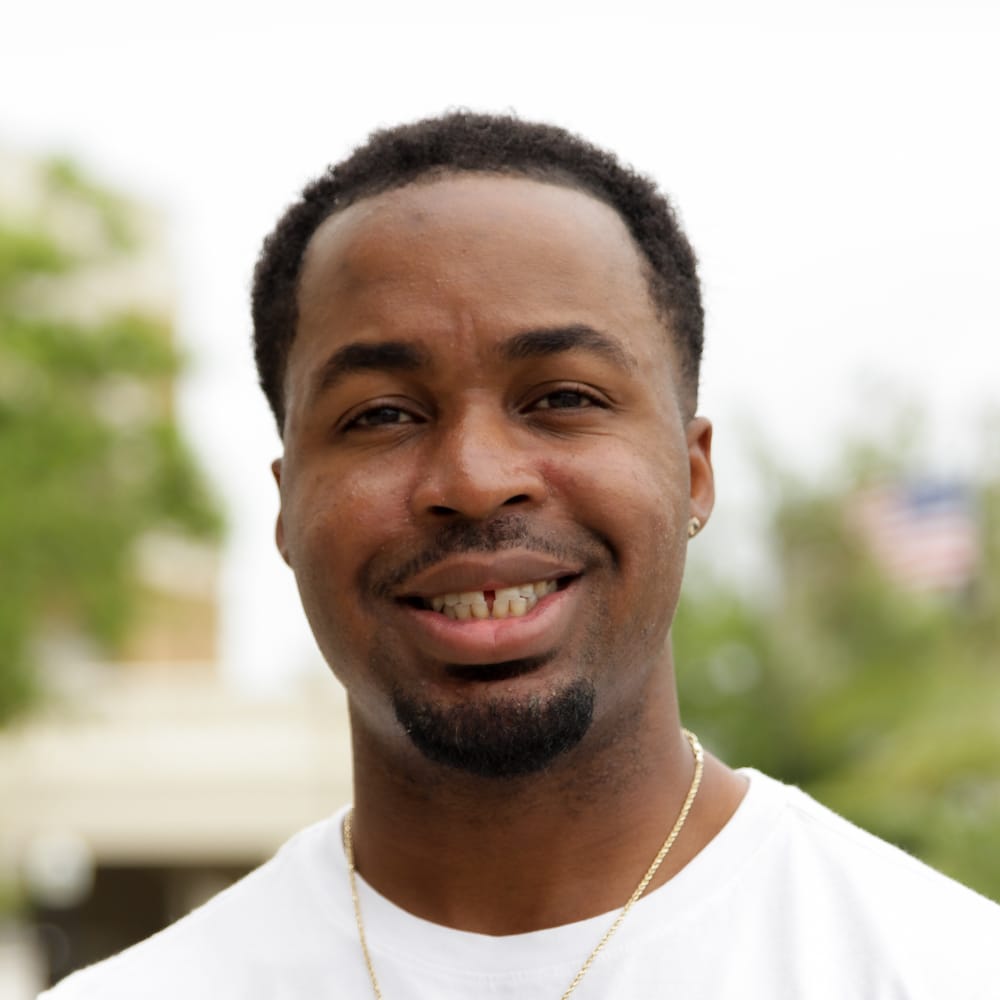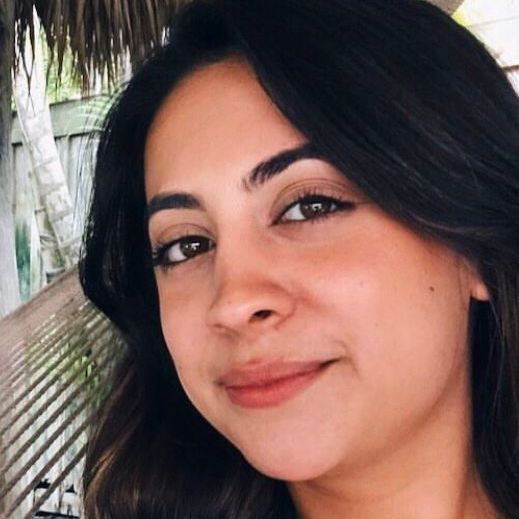 ★★★★★
Seriously better than any other cupcakes out there. Plus the fact that they are plant based? You would never be able to tell! So so good. You will be hooked!!
- Raquel Carrasco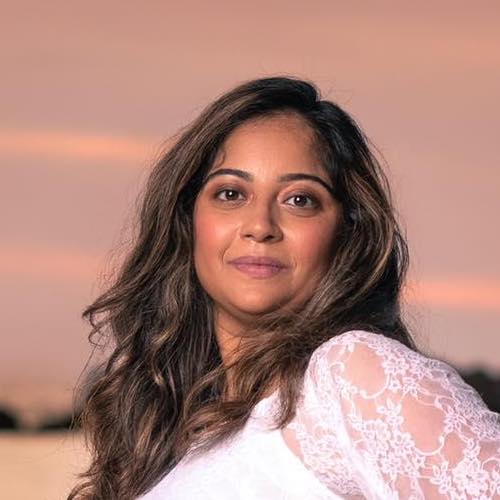 ★★★★★
I just tried their most delicious cupcakes, and loved them ! Best cupcakes I ever had 😍 The boys were so sweet to consider I was pregnant and not make me walk 😇
- Sobiya Kartik Manoharan