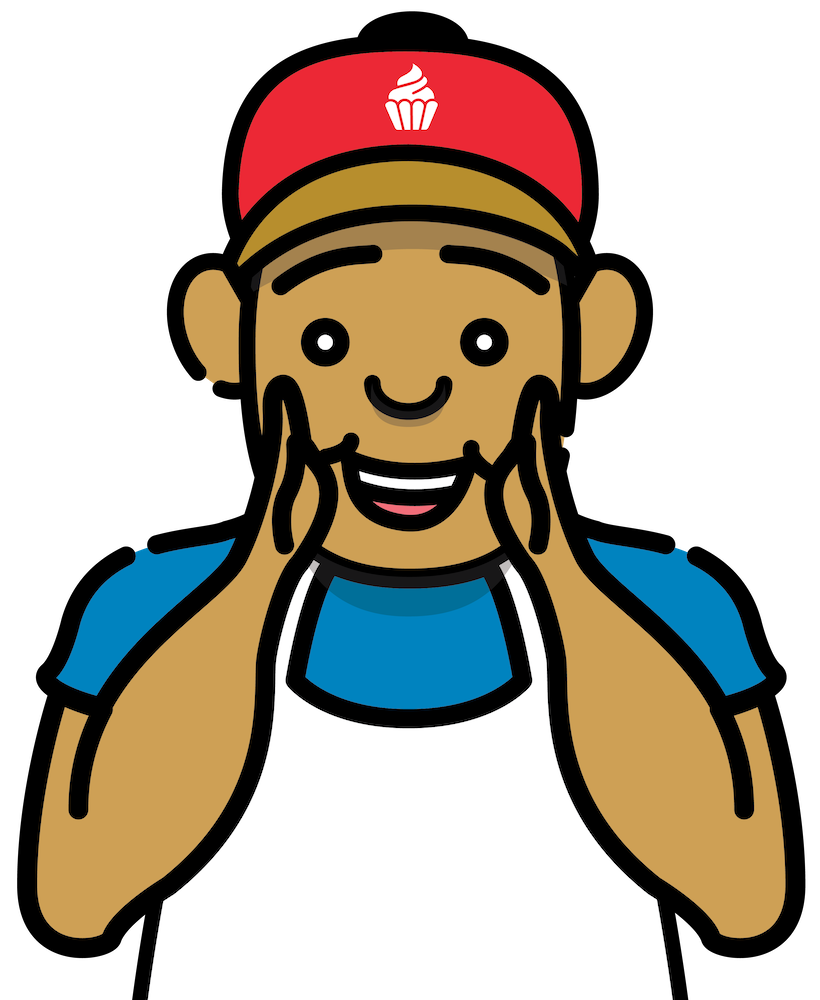 Help us get into your local spot!
Let's get Mike & Mike's cupcakes in every store! Try a conversation like this…
Hey! (Ask for the store manager.) I'm looking for Mike & Mike's Desserts. I'd love it if you started stocking their cupcakes, since they are delicious, baked with oat milk, and vegan!
We'll get back to you, but hopefully soon we'll have those sweet treats!
*Excitement Loading*
We truly appreciate your support. Contact us: