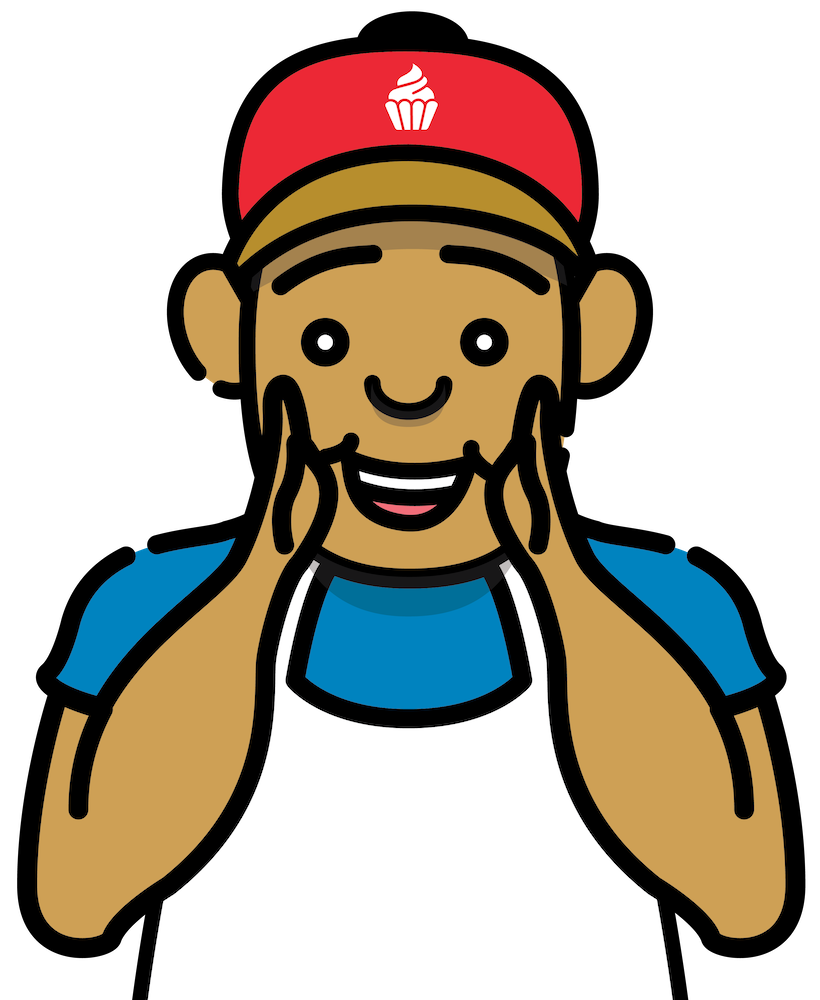 Mike's mother-lovin' cupcake story.
As a child, Mike spent a lot of time in the kitchen with his mom as she made her signature red velvet cupcakes. Baking with his mom and seeing the smiles her cupcakes brought to the faces of family and friends made an indelible impression on him. He saw the love that his mom was passing along in every bite.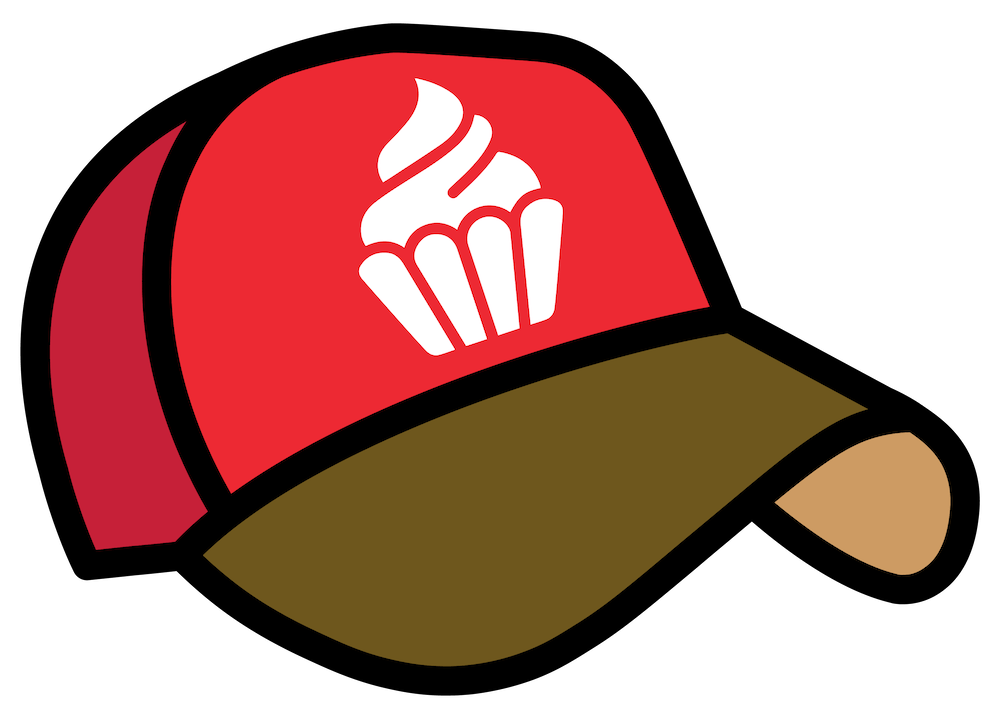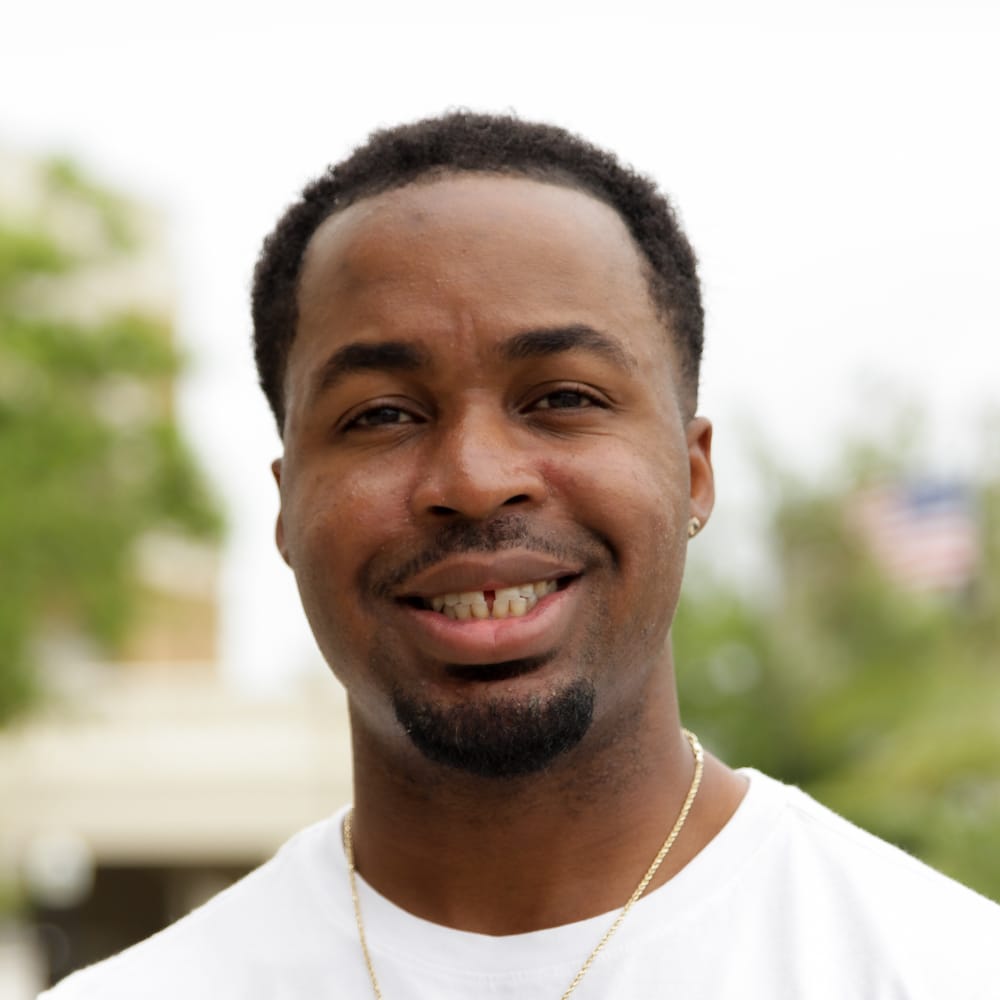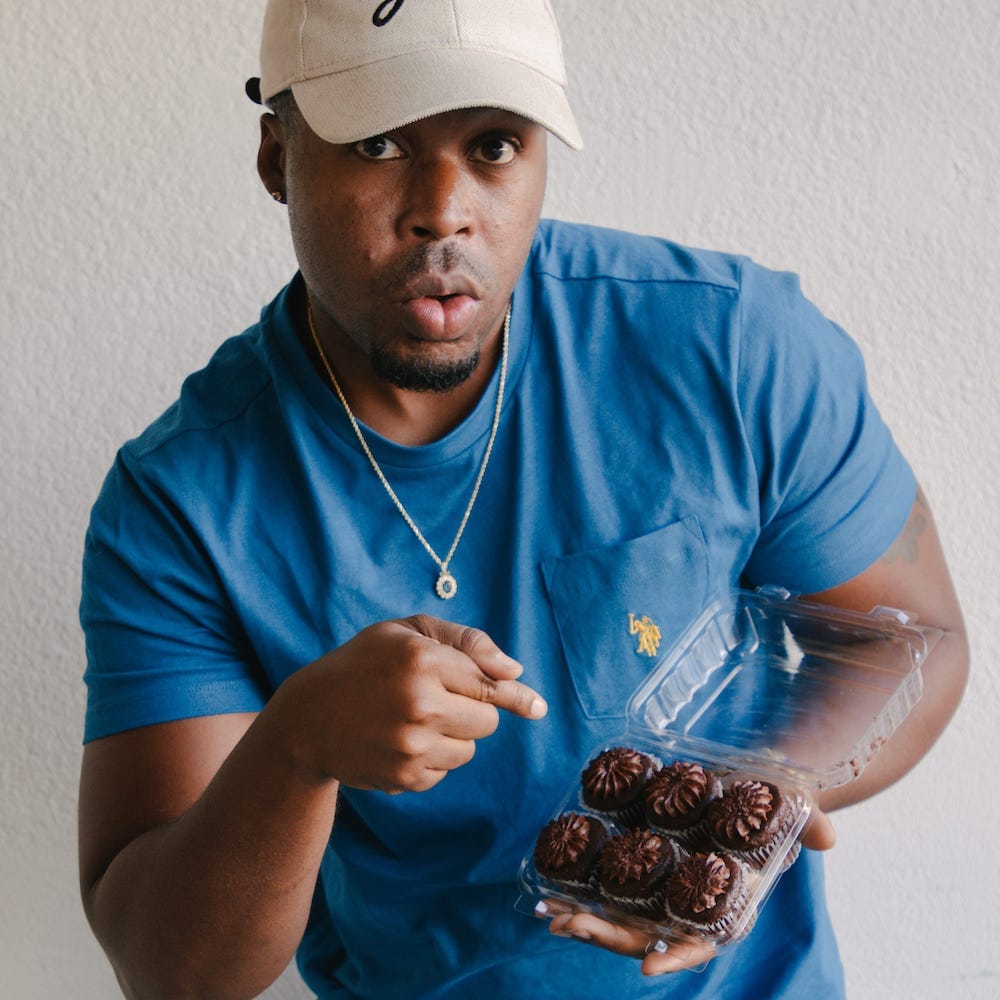 He thought, "Why can't people get cupcakes like my mom's at the store?" As Mike got older, he became aware that his friends and family with dietary issues couldn't find great-tasting baked goods like he used to make with his Mom.
With some help, we tweaked mom's OG recipe to a recipe that is free from dairy and eggs. You might be wondering how this dessert still tastes so good. We use intentional ingredients like oats and plant-based derivatives to bake them, so everyone can come to the table and enjoy.
Craving the extraordinary?